Our Success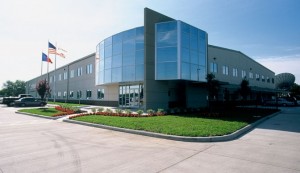 TCM understands the importance of quality control therefore; TCM management develops a set of comprehensive checklists (site specific) detailing specific daily cleaning requirements. During each shift worked, employees are responsible for verifying all assigned checklist tasks have been completed.
The checklists are considered complete once signed by each responsible employee and the Crew Chief. It is TCM's policy that no employee will be released until TCM and customer standards are met. TCM has a comprehensive training program that outlines the expectations for quality cleaning and provides safety and security awareness.
A training class is held for all new employees, employee handbooks/training manuals are distributed, and quality expectations are discussed. TCM employees are required to review safety and security practices quarterly.
As stated in our management section, TCM management recommends holding monthly project status reviews with customer management to exchange feedback and maintain an open dialogue.