About Us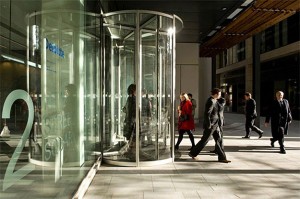 The Clean Machine (TCM) is a Small Disabled Veteran owned company formed by three owners possessing nearly 30 combined years of experience in providing top-quality cleaning services to government agencies and affiliated aerospace contractors.
As a company, TCM was formed in 2003 with the first contract award of a single building in Herndon, Virginia. Since that time, TCM has continued to grow and currently has over 50 employees and 25 contracts servicing 27 different facilities across the United States.
Our largest customer has combined facilities with over 600,000 sq feet of cleaning area with our smallest customer having 3,000 sq feet. Regardless of size or contract value, all of our customers are provided with the same professional quality and service.